About Hangzhou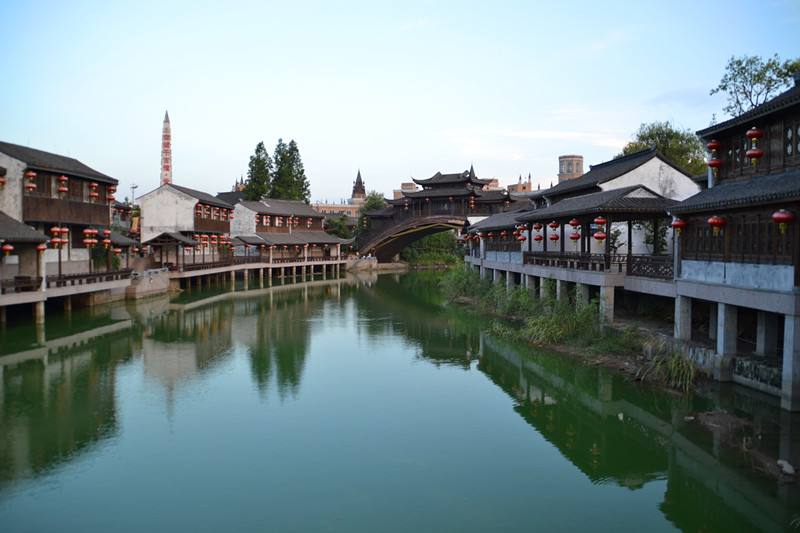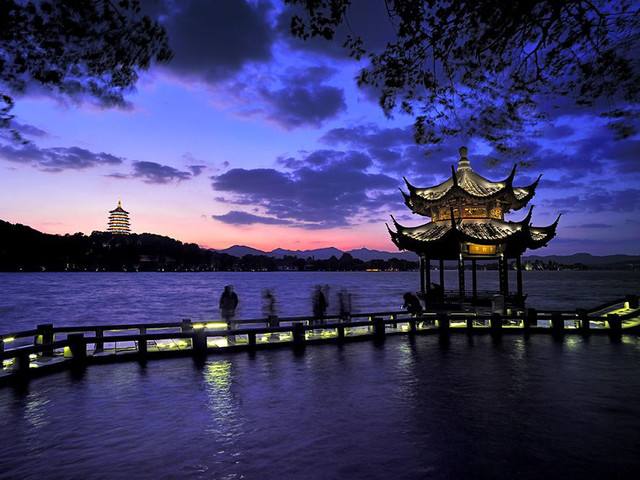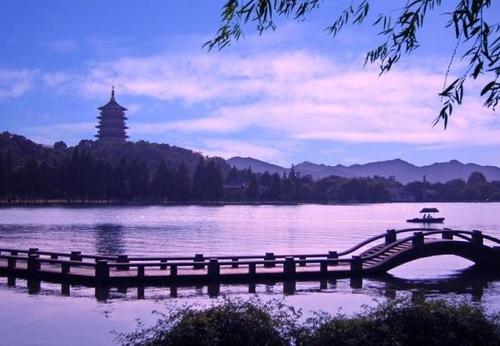 Hangzhou is one of the important tourism cities in China, famousfor its natural beauty and historical and cultural heritages.
Hangzhou is the capital of Zhejiang province. lt is the political,economic and cultural center of the province as well. It is one of the15 vice-provincial level cities in China. Hangzhou covers a totalarea of 16596 square kilometers, with a population of 6.08million, including 683 square kilometers of city proper areaand city population of 1.69 million people .
Since Hangzhou was set up as a county capital in Qin Dynasty, ithas a history of more than 2200 years as a city. lt used to be thecapital of Wuyue State (during the Five-Dynasty-Ten-State Era in Chinese history) and South Song Dynasty; that made Hangzhouone of the seven ancient capitals in China.When Marco Polo cameto Hangzhou in the 13th century, he praised it to be "the mostbeautiful city in the world".There is a popular saying: "Above thereis heaven, below there are Hangzhou and Suzhou."
Hangzhou is renowned as "Paradise on Earth", "Cultural State","Home of Silk", "Tea Capital", "Town of Fish and Rice".
ECIT2021 will take place at Hangzhou West City Hotel, Hangzhou.
For more informations please find below.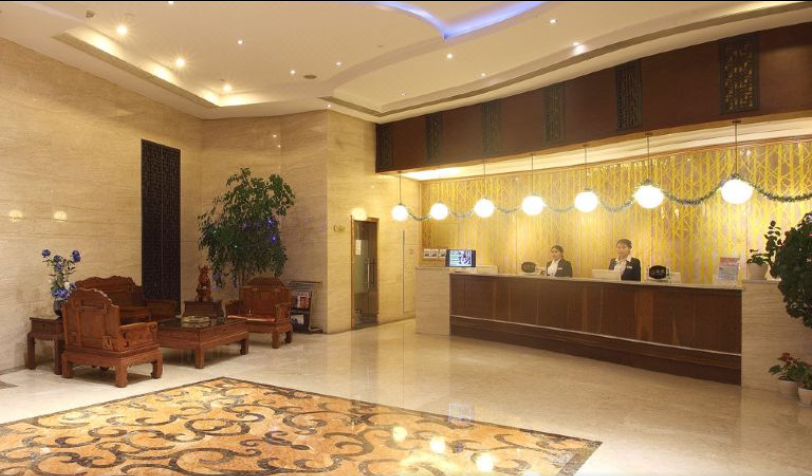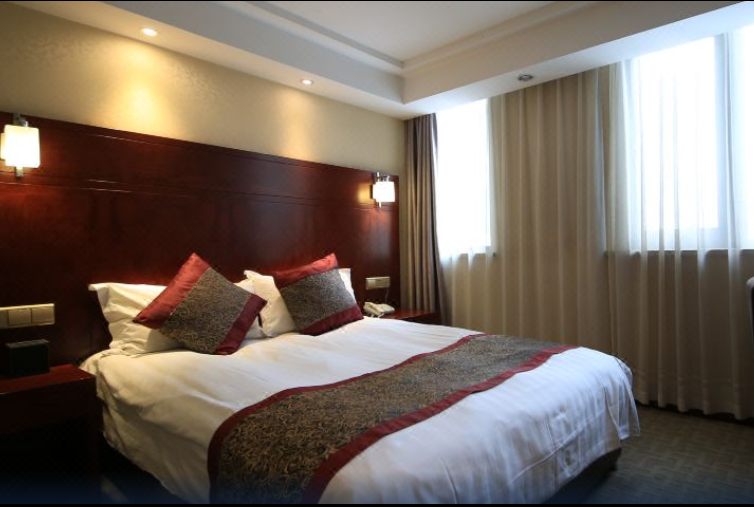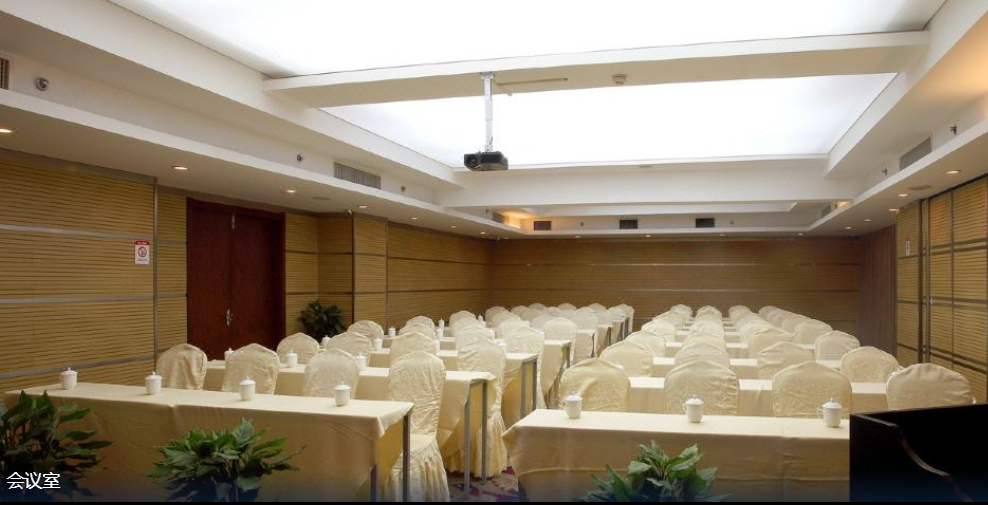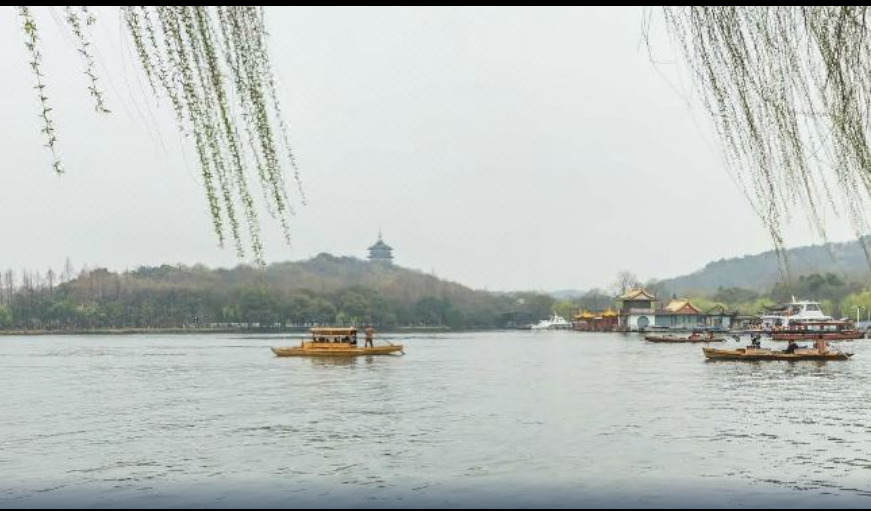 Hotel Number: 0571-28291111
Hotel Address: No.707, Gudun Road, Hangzhou, China