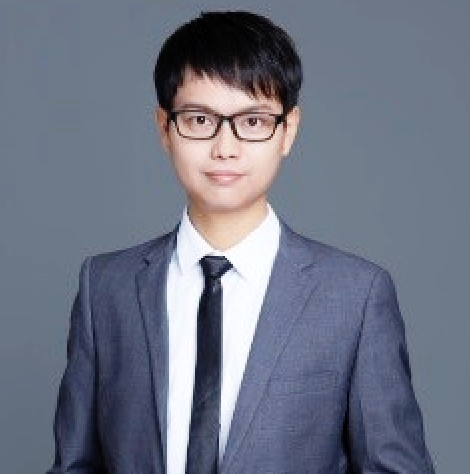 Researcher Feng Liu
Institute of Artificial Intelligence and Change Management, Shanghai University of International Business and Economics, China
Research Area:
Blockchain; Finance; Cognitive Science, Data scientist, Artificial Intelligence
Research Experience:
Invited Researcher, Shanghai University of International Business and Economics, Director of the Blockchain Technology and Application Research Center of the Institute of Artificial Intelligence and Change Management, Member of the Blockchain Professional Committee of the Chinese Association of Automation, Member of the Chinese Psychological Association, Binjiang College of Nanjing University of Information Science and Technology professor. Former senior consultant of IBM GBS. Has dozens of blockchain patents, artificial intelligence related patents, utility model patents and dozens of software copyrights. Dozens of core papers have been researched and published by one author or corresponding author. The main research and development directions are in the fields of blockchain, finance, cognitive science, big data, artificial intelligence, and brain-computer computing. Editor and reviewer of several academic journals.